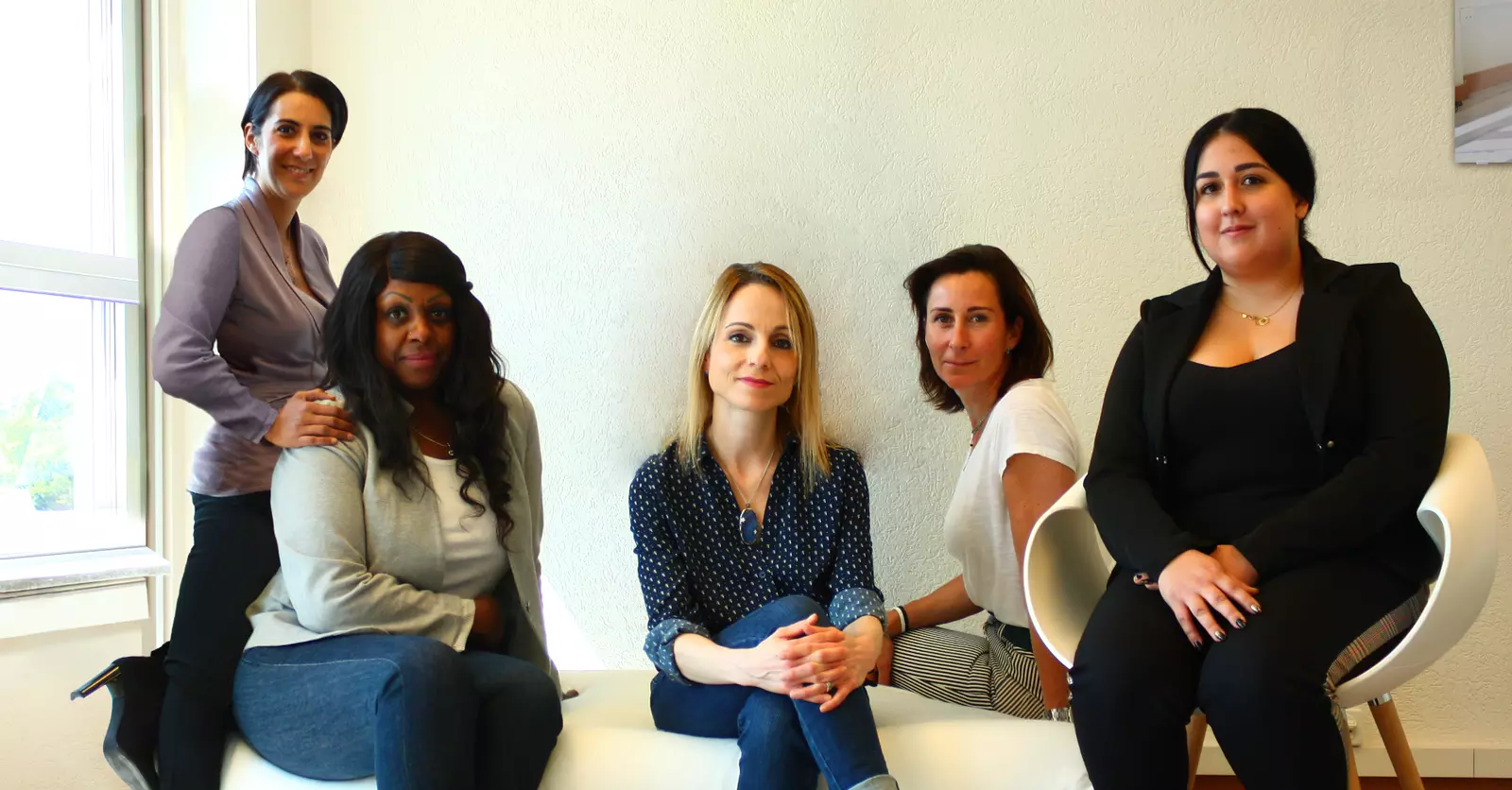 Temet Nosce, your training center in hypnosis and natural medicine therapy in Geneva, Switzerland.
You wish to make an appointment with one of our therapists, obtain information on training (Hypnosis, Goulding Process®, PNL, MOHI®) or register for one of our events, contact us.
We are at your disposal
Ecole Suisse d'Hypnose Thérapeutique
et Médicale Sàrl
Route des Jeunes 9 - 10ème étage
1227 Les Acacias
Geneva - Switzerland
Our secretariat answers your calls on Tuesdays, Thursdays and Fridays from 9 am to 12 pm and from 2 pm to 5 pm.
Or contact directly a team of our team