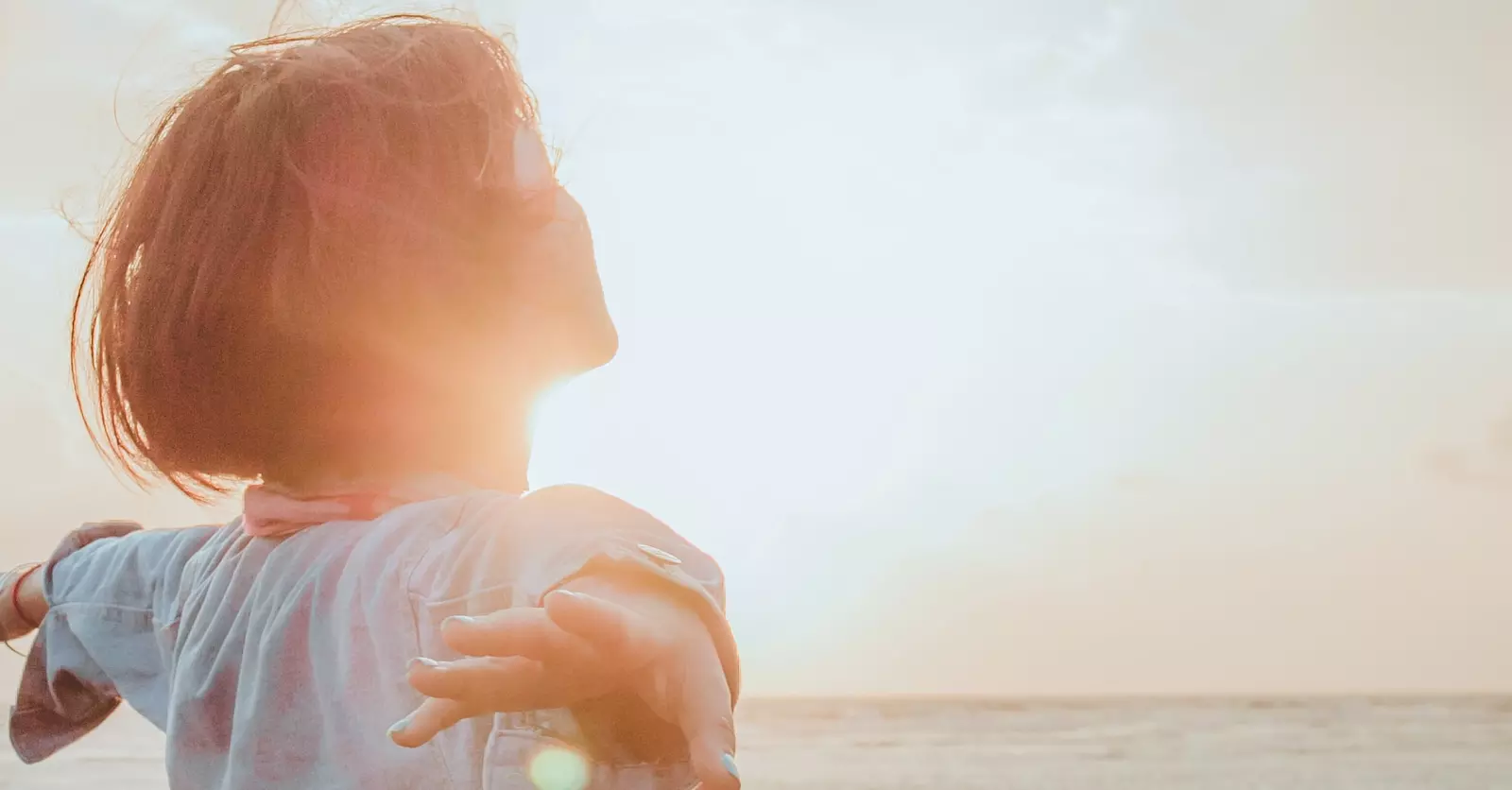 Our philosophy
Self-knowledge goes through introspection of lived experiences. Becoming aware and taking ownership of the available resources create the leverage for the desired change. The therapists of Temet Nosce, Swiss School of Therapeutic and Medical Hypnosis, accompany you in this wonderful discovery of your inner resources.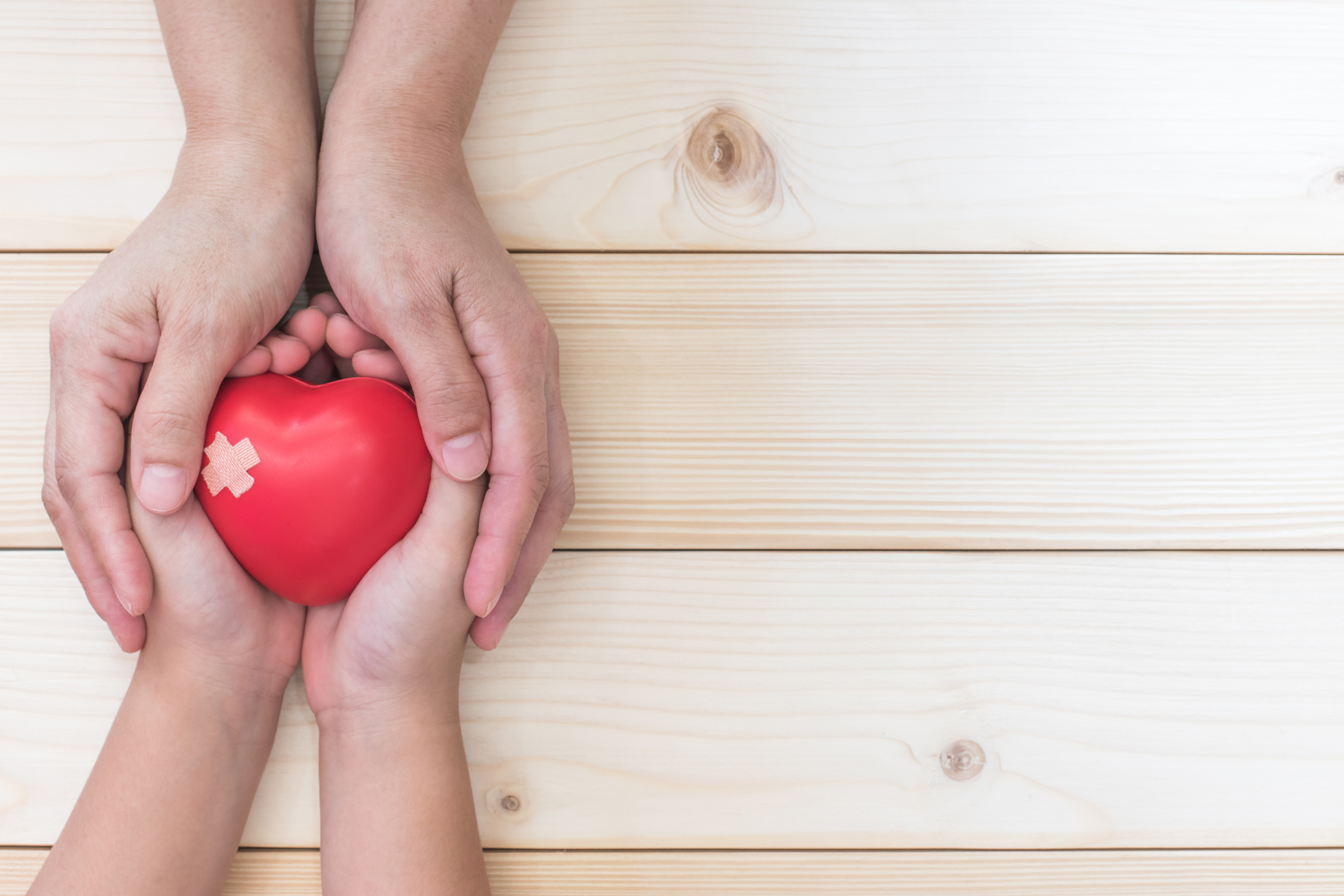 Our therapies to help you cope with everyday life
Why call on Temet Nosce
We are able to offer you a personalized treatment plan adapted to your needs. The center offers multidisciplinary approaches with the collaboration of organizations, doctors, nursing staff, therapists and educational establishments to deploy support networks and provide the best possible support for the patient.
Who is the therapy for ?
The therapies are for everyone (adults, adolescents and children) experiencing difficult times (bereavement, divorce, depression, stress, anxiety, lack of confidence, phobias, traumas, bedwetting), facing certain pathologies (pain, allergies, addictions, TDHA, weight gain) or wishing to acquire new tools for personal development.
The therapies are also aimed at people wishing to quit smoking or pregnant women wishing to undergo preparation for childbirth.
At the heart of a therapeutic session
How to choose your therapist ?
All our therapists are experienced therapists combining their empirical experience with the know-how of the center. They are available to answer all your requests. We invite you to visit our team's page our team page to find out more about their profiles and specialties.
How does a therapeutic session take place ?
Our therapists are there to support you throughout the therapy, assess the current situation and define the goals you want to achieve. The patient is at the center of the therapeutic device in a person-centered approach. Together, we will develop the best treatment to perform as well as the tools to use throughout its duration. Simple and effective techniques will be taught to you and will allow you to put into practice on a daily basis for your well-being at an adapted pace.