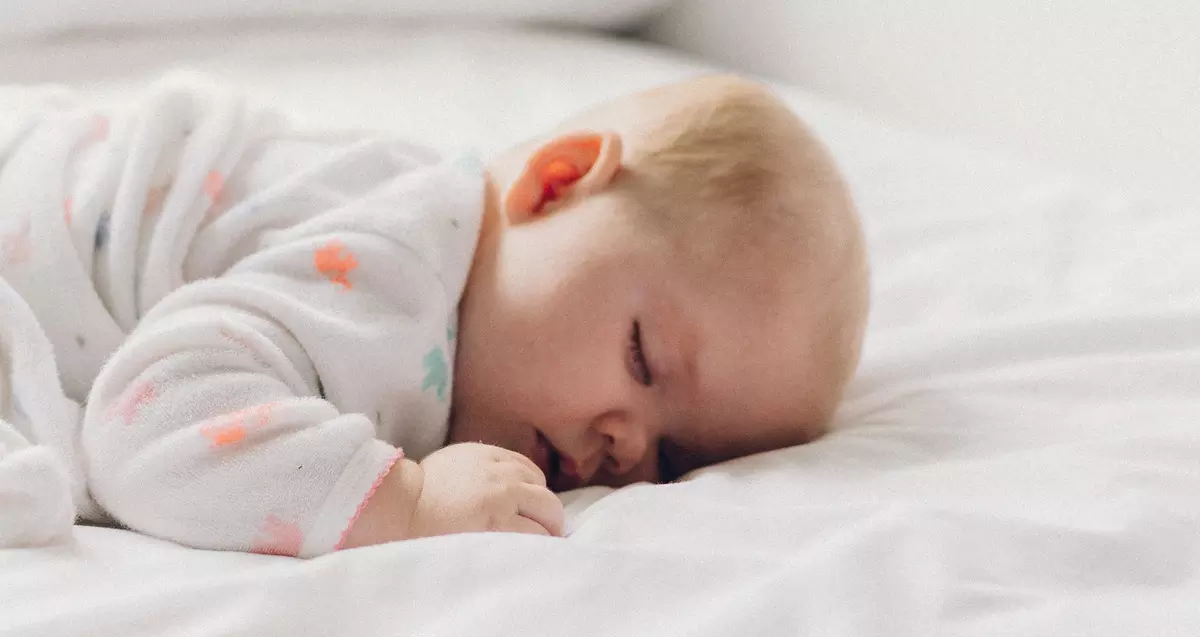 Goulding Method®
A soft method reserved for children and carried out by parents
The Goulding Method® method was developed in the 1970s by the Goulding Institute in Australia. Inspired by hypnosis, this process offers parents a great tool to improve the balance and the physical and mental well-being of children aged 1 to 12.
Parents actively participate in the process and therapists together with parents assess the child's needs by adapting the method on an individual basis. This very effective process is performed in the evening when the child is sleeping and one of the parents is intervening with the child.
Benefits for life
The positive effects for children are numerous, whether at the physical, social, emotional, functional, academic or behavioral level. Among many others, improved behavior and concentration, increased self-confidence, developed learning ability, ability to cope with harassment and increased group pressure.
Goulding Method® also improves communication, decreases sibling rivalries, strengthens bonds and harmonizes family relationships. It allows the child to feel emotionally reassured and to gain full confidence in his potential.
The effects of autosuggestion stay with our children for life! (Joane Goulding, founder of the method)
The indications for Goulding Method® or child hypnosis
Physical: Coordination, tone, motor skills, language, abilities
Social: Peer relationships, environment, ability to make friends
Emotional: Confidence, fears, night terrors, mistaken beliefs, self-esteem, anger, phobia, trauma, anxiety
Functional: Enuresis, encopresis, psychogenic pain (stomach aches, headaches, eczema, etc.)
School: Reading, writing, extracurricular activities
Behavioral: Habits, reactions, concentration
Child package
3 appointments
4 times 20min. phone calls
Follow-up
(Not reimbursable by health insurance)