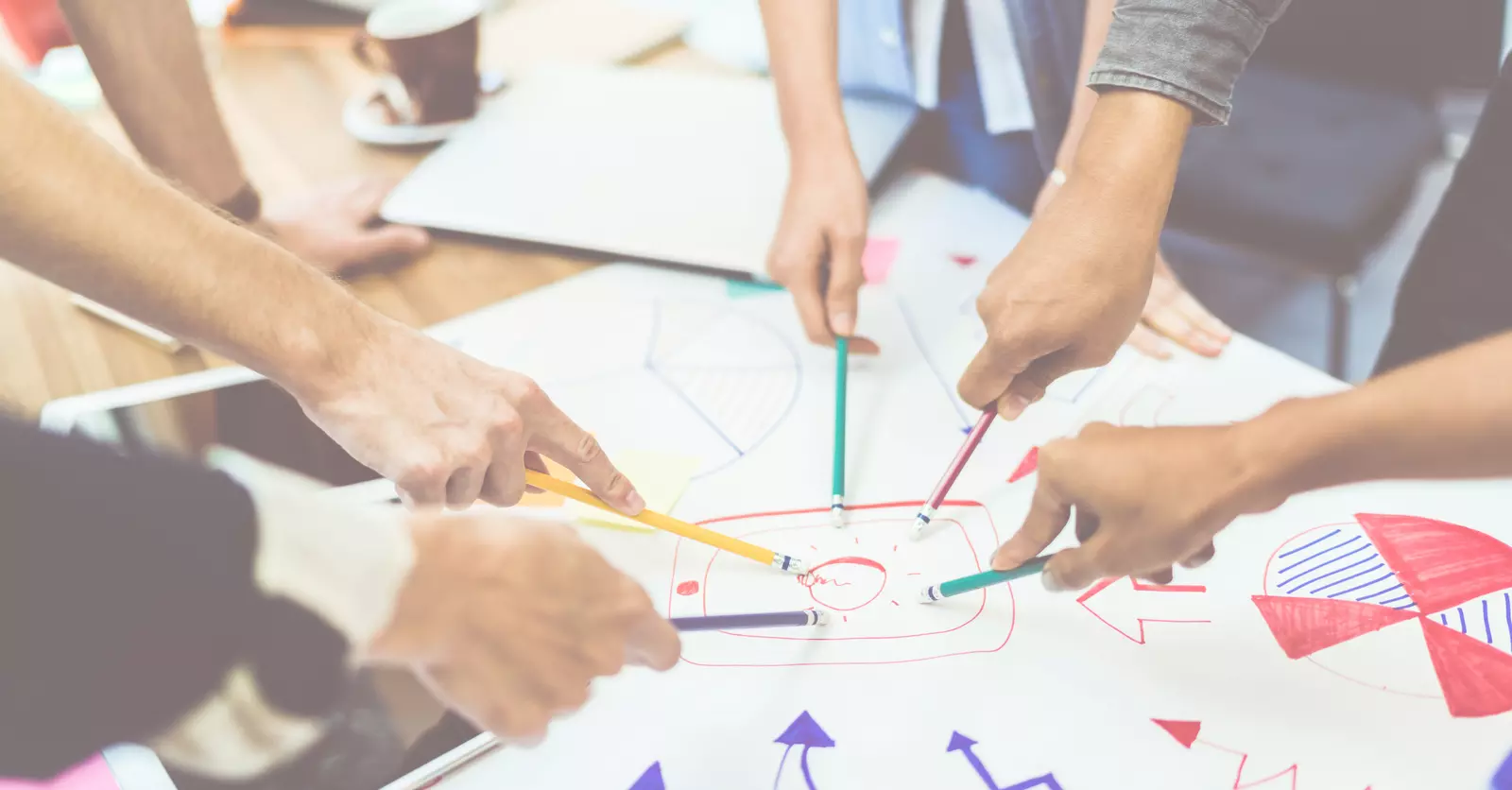 Our workshops are open to everyone
Many workshops are also offered throughout the year to discuss the uses of hypnosis and alternative medicine in our practice and in our daily lives.
Details and conduct
Please confirm your attendance to the workshop 48 hours before by completing the form. Minimum 6 participants per workshop..
Schedule: 18h30
Location: Temet Nosce, Rte des Jeunes 9, 1227 Les Acacias
Duration: 2h à 2h30 depending on the workshop
Entry fee : a box is made available at your will
 
Discover our next workshops
Protection du thérapeute

Dans le métier de thérapeute, il est important de savoir se protéger des énergies qui nous sont transmises inconsciemment par nos patients. Pour cela, il est possible de mettre des habitudes ou des rituels, d'utiliser les propriétés des pierres ou des huiles essentielles. Cet atelier vous permettra d'explorer les différentes options qui se présentent à vous en terme de protection du thérapeute.