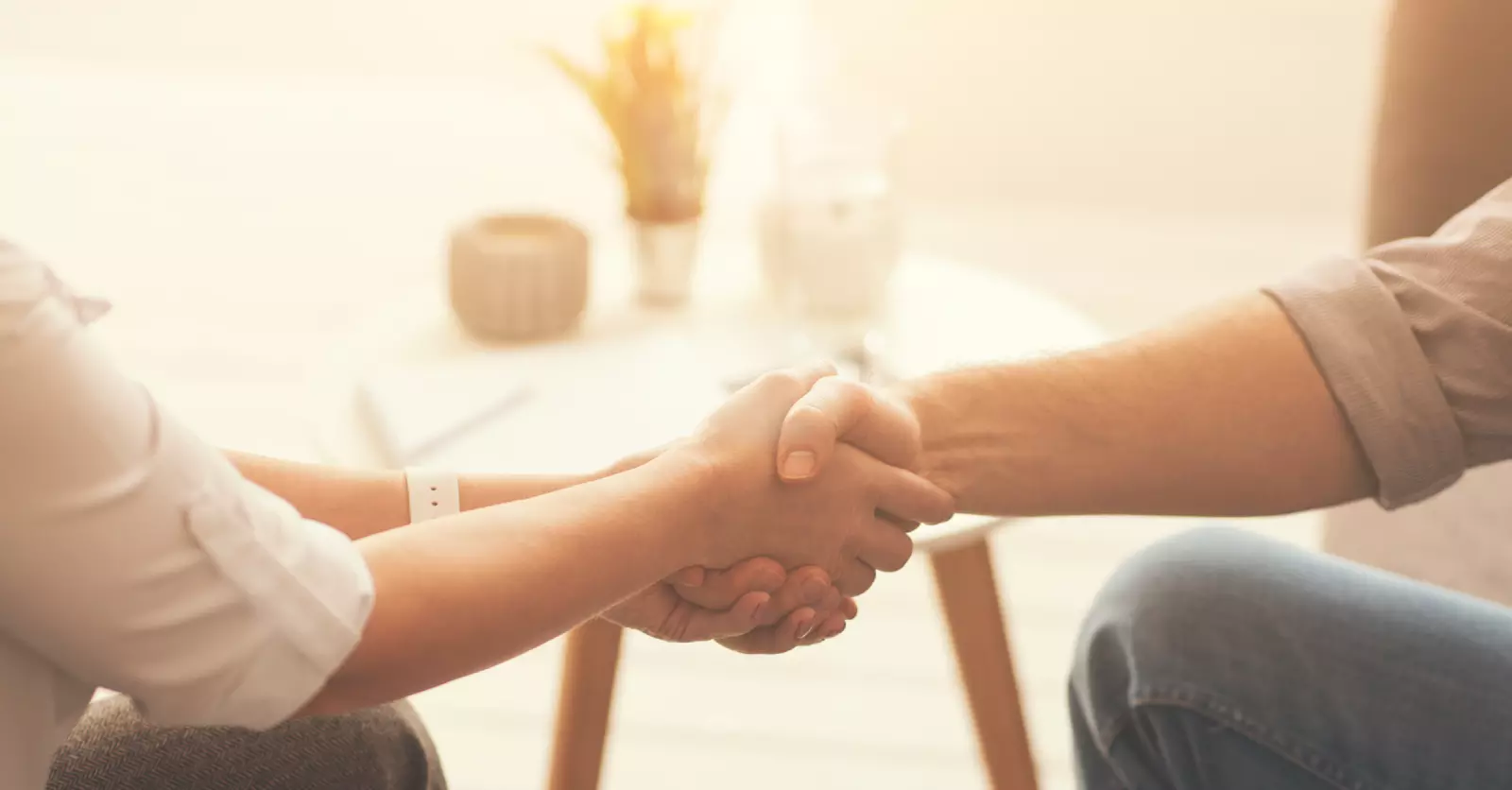 Therapies to regain balance in your life
Temet Nosce, Swiss School of Therapeutic and Medical Hypnosis, accompanies everyone (adults, adolescents or children) who at a given time, need help to overcome difficulties in life or with certain pathologies.
Why call on therapeutic hypnosis ?
In our ever more demanding daily life, human beings often neglect their well-being due to the challenges of life, be it professional, social or financial. This often leads to further difficulties.
These constraints and difficulties can generate many symptoms such as fatigue, stress, anxiety, depression, loss of self-confidence, weight gain, chronic pain or addictions and have repercussions on our mental and physical balance.
Therapeutic hypnosis allows for in-depth work on the very causes of these symptoms and imbalances and gives us tools that will allow us to become independent. Thanks to this, you learn to know yourself better, to set your limits, take care of yourself and take the time to regain balance in your life.