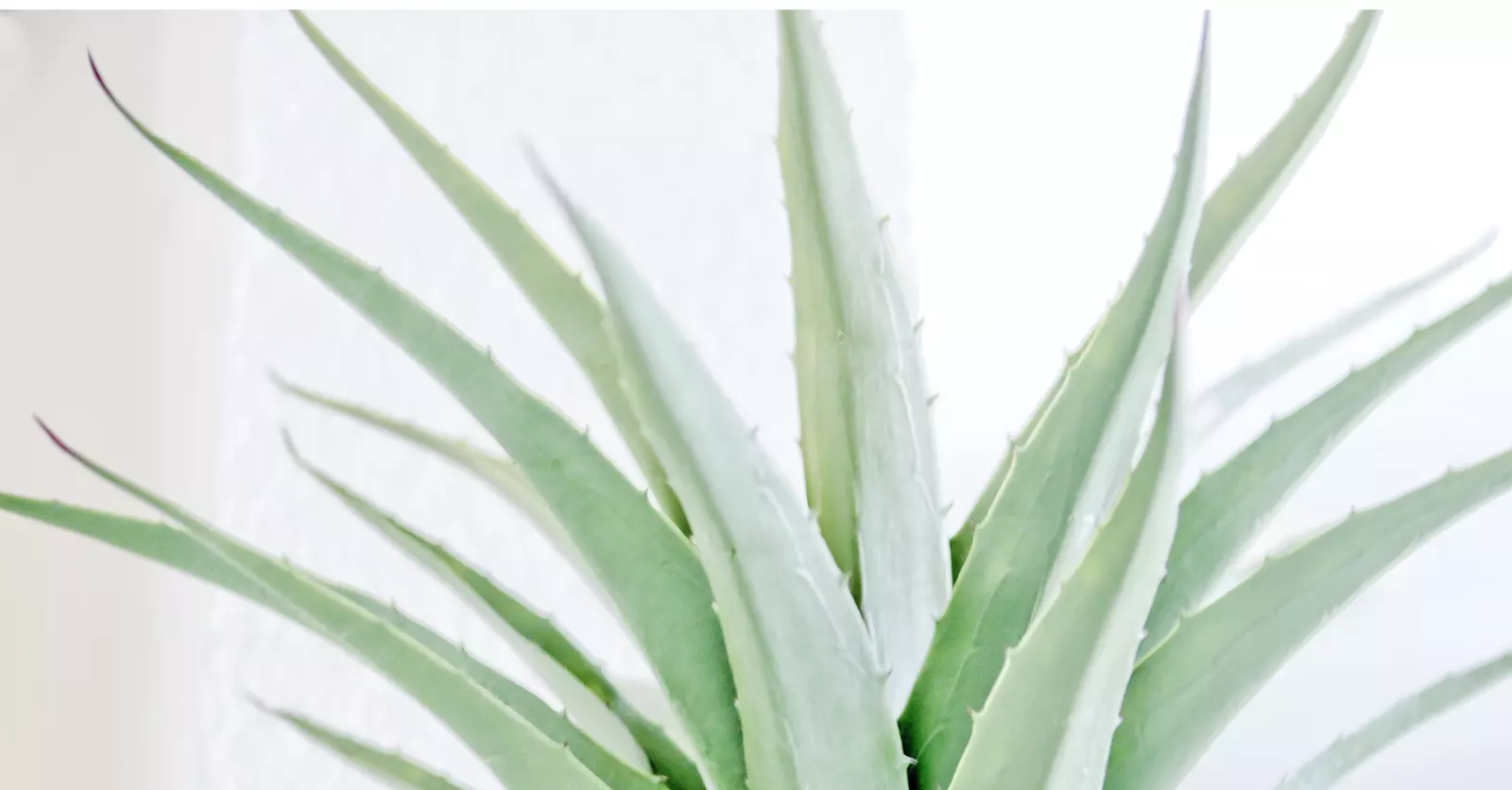 Temet Nosce, Swiss School of Therapeutic and Medical Hypnosis
A therapy center and a hypnosis school on a human scale
Temet Nosce, Temet Nosce, Swiss School of Therapeutic and Medical Hypnosis, is not only a center offering multidisciplinary therapies (Hypnosis, MOHI®, NLP, Goudling Method®) but also a hypnosis school providing educational courses leading to ASCA certification as well as many other courses and workshops.
Based in Geneva since 2008, it is made up of a team of competent and benevolent hypnotherapists who welcome you 7 days a week. We are a team of committed and dynamic educators.
We do everything we can to welcome you into a friendly and reassuring atmosphere where we offer you professional and compassionate educational support.
A team available and at your disposal
The centre
Temet Nosce means "Know Thyself"
In our daily life, human beings often neglect their well-being due to the challenges of life, be it professional, social or financial. Some symptoms indicative of discomfort, fatigue, stress or anxiety can therefore appear and become a hindrance or handicap in our daily life or in our relationships with others.
Knowing yourself is knowing how to place your limits, take care of yourself and take the time to recharge your batteries. As soon as you know yourself, new perspectives open up and anything becomes possible.
Temet Nosce, Swiss School of Therapeutic and Medical Hypnosis, was born from this principle: to know oneself in order to achieve physical and mental balance.