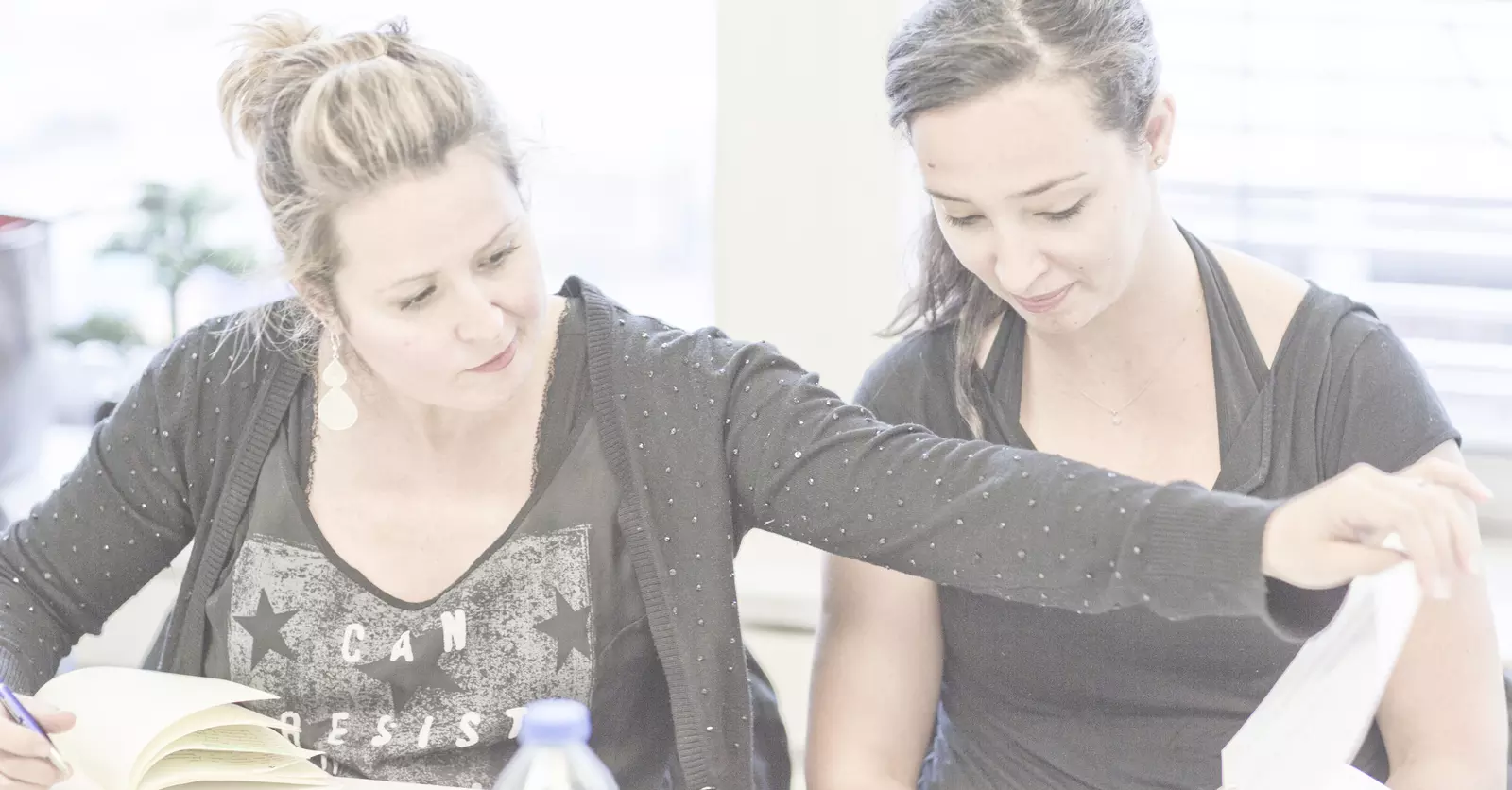 Courses for all
You want to learn hypnosis, initiate yourself or train yourself in new therapeutic practices ?
Our school offers many diploma and certifying training courses for professional practice as well as training for personal development or enrichment.
Base de la programmation neuro linguistique PNL

Cette formation vous propose un ensemble d'outils puissants qui favorisent l'épanouissement et le renforcement de vos compétences humaines et relationnelles. Elle représente la première étape pour ceux et celles qui désirent suivre un cursus PNL complet dans le but de devenir coach ou enseignant PNL.

Constellations familiales

Qu'est-ce que l'histoire d'une vie si ce n'est la succession d'évènements pour développer l'être en devenir ? De part nos expériences, quelque soit leur nature, nous construisons un schéma mental de qui nous sommes initié par les réactifs émotionnels de ces mêmes expériences.